Bastrop, Texas
THE RESERVE
AT GREENLEAF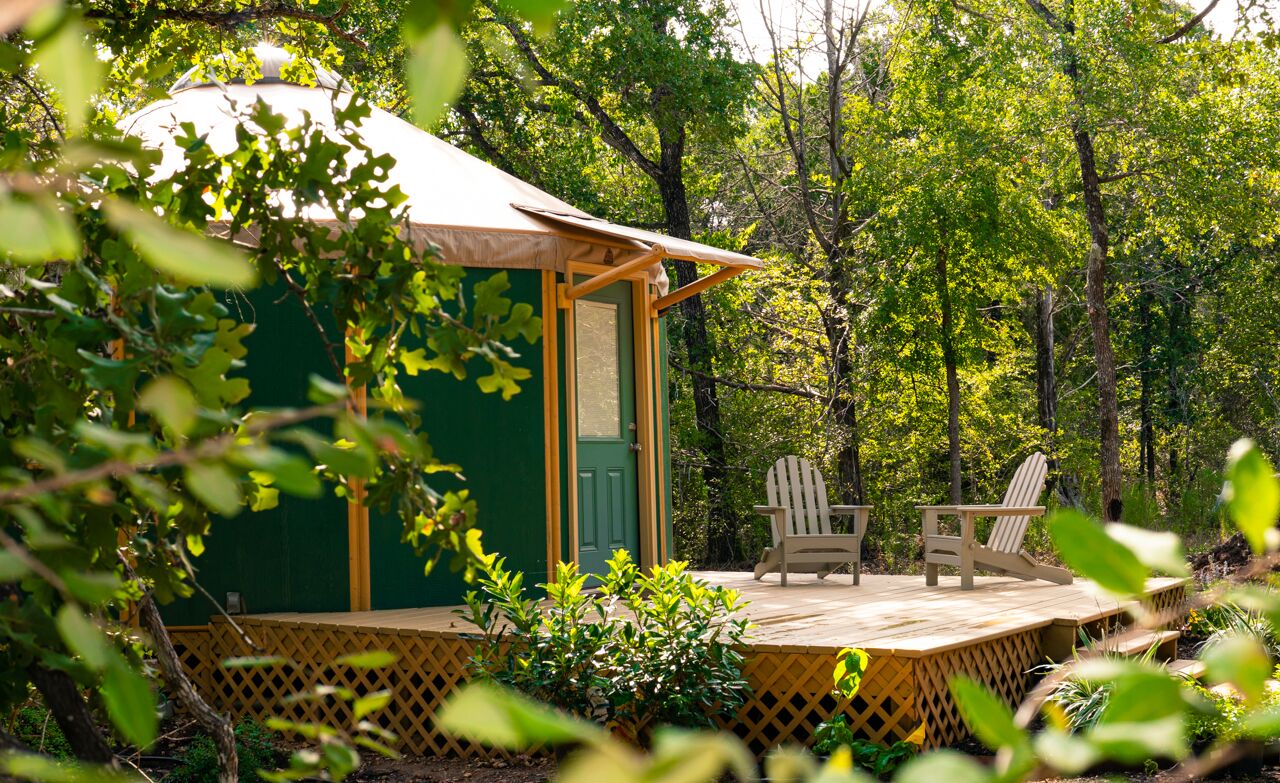 "Do what you do so well that they want to see it again and bring their friends." - Walt Disney
A Nomadic Experience
The perfect getaway experience for the soul searcher, group of good friends or a couple in need of escape. Whether you enjoy nestling in by the fire with a great book, relaxing in the hot tub or you are an adventure seeker, you are sure to find your inner Nomad at The Reserve.
Enjoy our distinctive accommodations along with many unique, local adventures:
Hiking, Kayaking, Fishing, Swimming and much more.
With state of the art luxury yurts it will be impossible to feel anything but rejuvenated after a stay at The Reserve.
Nestled in the outskirts of Austin, TX we're just close enough for an urban adventure but far enough away for an escape you'll never forget.
Ours. Yours. Texas'. In the backyard of GreenLeaf estate, neighboring the vibrant town of Bastrop, The Reserve delivers crafted beauty and unique experiences – all against a stunning natural backdrop. So unpack your gear and settle down by our fire. We invite you to share our state of mind.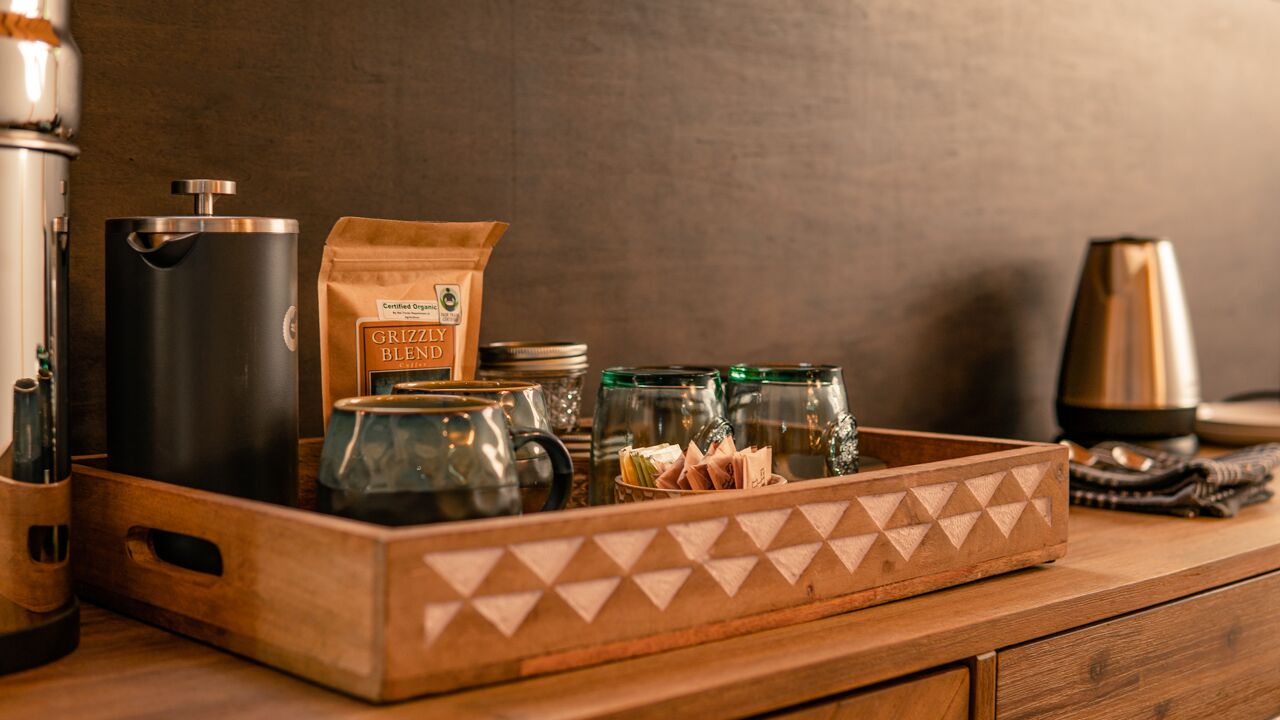 Our unique yurts. Designed with you in mind.
The Yurts
Stay in one of our four, uniquely crafted yurts.
Whether you are traveling solo, a couple seasoned in love looking for a romantic getaway, best friends on an adventure or newly weds on a honeymoon, you will find a home in one of our yurts.
Though all four yurts are suitable for any sort of retreat, you will find subtle differences in the ambiance and décor that will set them apart.